Even though our corporate footprint can be seen all over the world, we're a tightly connected group focused on the same mission: to make our customers' products the best they can be. Each individual company gains deep industry knowledge and cross-channel scalability by being part of the PSG family.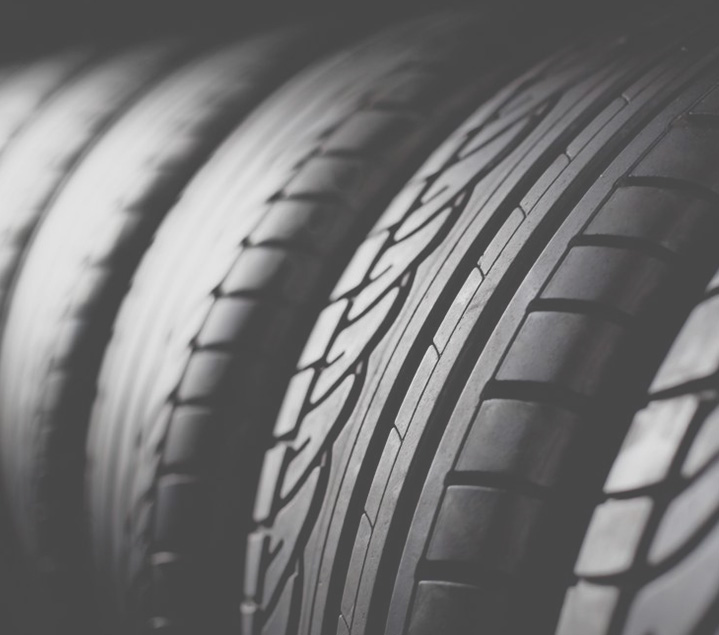 FLOW
POLYMERS

Performance additives and dispersions for 85% of the world's tires
With 30 years of experience formulating performance additives and hundreds of dispersions for all types of processes, Flow Polymers is a leading supplier to the global tire industry. Our deep knowledge of our customers' businesses is founded in our devotion to customer-centric service, innovation, and quality.

SASCO CHEMICAL GROUP

Product development and equipment design reshaping the anti-tack market
SASCO Chemical Group, LLC works as a cooperative partner with its customers by solving their chemical needs. Our innovations are on the leading edge of the rubber, food & beverage, industrial manufacturing and biomedical industries across the globe. We believe that every chance to serve our customers is also a chance to redefine how to serve an entire industry.